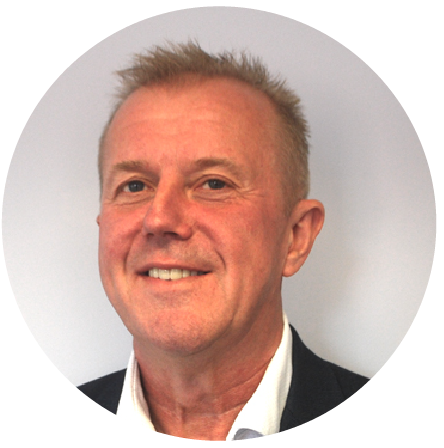 Simon Hawley
Simon Hawley BSc (Hons) was an Investment Director at Hill Samuel Asset Management and Scottish Widows (up to 2000) running the Lloyds TSB Property Pension Funds (circa £800m) and the HSAM London and South East Portfolio (circa £1.2 billion).
Prior to this Simon was a Senior Fund Manager in charge of the London and South East Property Portfolio for the Abbey Life Property Fund (circa £475m having grown from circa £200 million over 3 years) as well as working on a variety of external client mandates.
Simon was a Chartered Surveyor from 1986 to 2021, but has now resigned from the RICS. He has been a Fund Manager since 1989. Simon left Scottish Widows in 2000 and joined Matthews and Goodman as a salaried Partner whilst he managed the property acquisition programme for a £100m investment trust and strategised over the evolve concept. Following a meeting with Hugh Colville in 2001 the evolve concept took root.
Away from the office Simon lives with his wife Amanda and the younger two of his four children in Berkshire, very near to the Strata office. He is the Treasurer for the Samuel Pepys Club (once, according to the Guinness Book of Records, the most exclusive club in the world – but no more!) and he is passionate about Pepys, Nelson, classic cars and West Ham United FC.